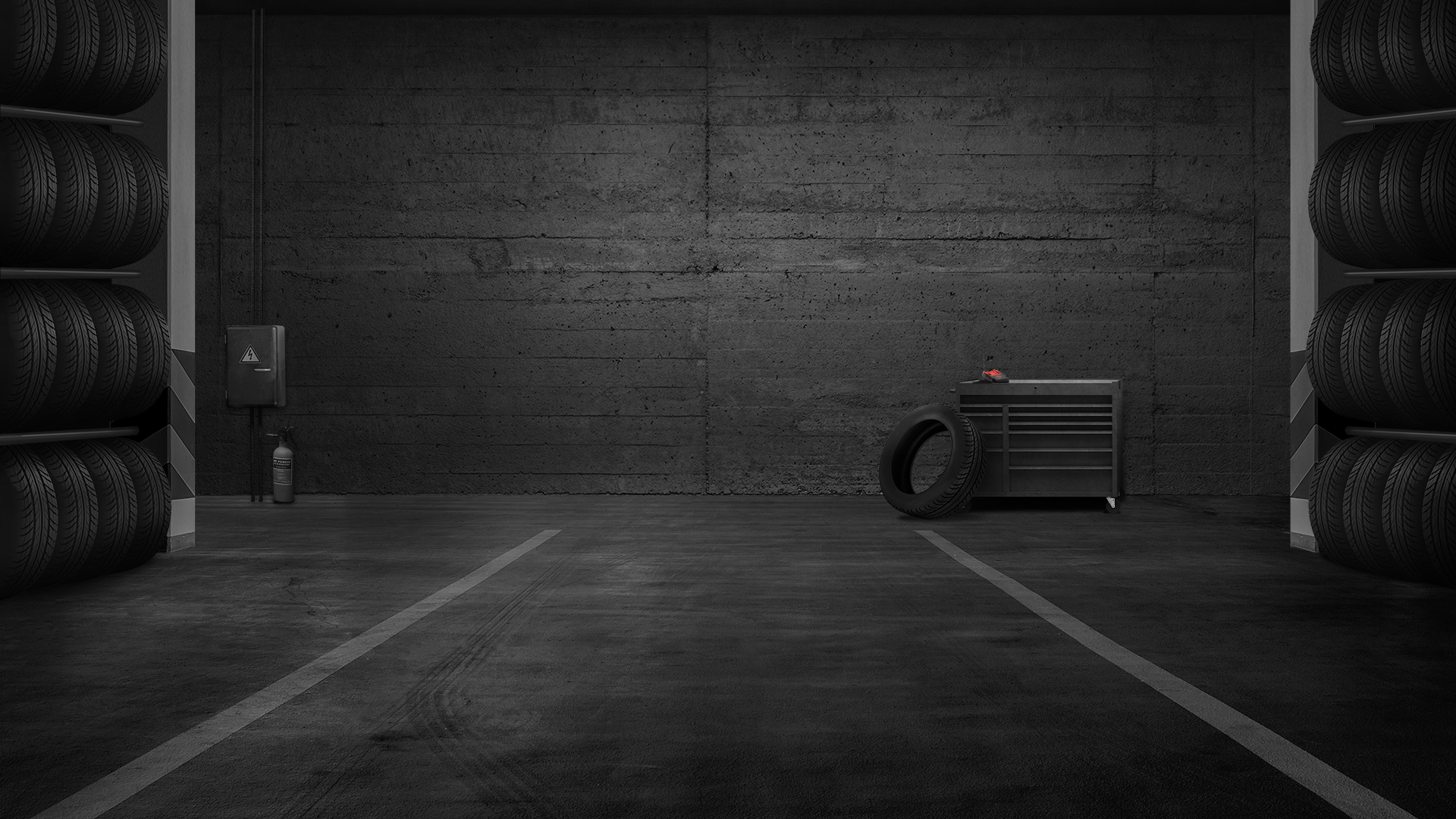 Air tool performance
in a cordless tool!

CP8854 Series - 1/2" impact wrenches,
Unique 2-in-1 technology
Performance and mobility
Unique in its class, the CP8854 is an innovative cordless impact wrench for tire changing and quick service applications for light vehicles.
First on the market to combine the twin hammer mechanism with an electric brushless motor.
This unique 2-in-1 technology combines the best features of air tools with the mobility advantages of cordless tools. It is lightweight, compact, vibration-resistant, quiet and powerful, with optimal mobility.
High productivity
1 High performance
774 ft.lbs / 1050 Nm
Torque in reverse
4500 RPM
2 X higher than a standard impact wrench
2 No more hand tightening
2-stage trigger in forward for the snugging approach function or full power
3 No more overtightening
Shut-off position in forward
~ 88 ft.lbs / 120 Nm
4 Extended mobility
High power battery
18 V / 2.5 Ah - 45 kWh
Safety as a priority
1 Low vibration level
9.3 m/s², 25% better comfort than a standard cordless impact wrench*
2 Low noise level
Sound pressure at 87 dB(A)
25% quieter than a standard cordless impact wrench*
3 Lightweight
5.51 lbs / 2.5 kg
25% lighter than a standard cordless impact wrench*
4 Friction ring socket retainer
Ergonomics
1 Lightweight
5.51 lbs / 2.5 kg
25% lighter than a standard cordless impact wrench*
2 Compact size
7.44 in / 180 mm
20% more compact than a standard cordless impact wrench*
3 Easy to use
CP Side2Side system – Onehand reverse system
4 High comfort
Bi-material and bi-color handle
5 Drop & shock protection and overheating protection
Designed for ease of use!
High productivity
Loosen three times faster than with any 1/2 impact wrench and improve your speed with the snugging approach.

Ergonomics
Highly compact for operation anywhere and on all types of light vehicles.

Safety
Increased comfort in terms of weight, vibration and noise! Work longer without getting tired while avoiding musculoskeletal disorders.
Control
Controlled tightening, guaranteed security. The torque limiting function prevents any over-tightening.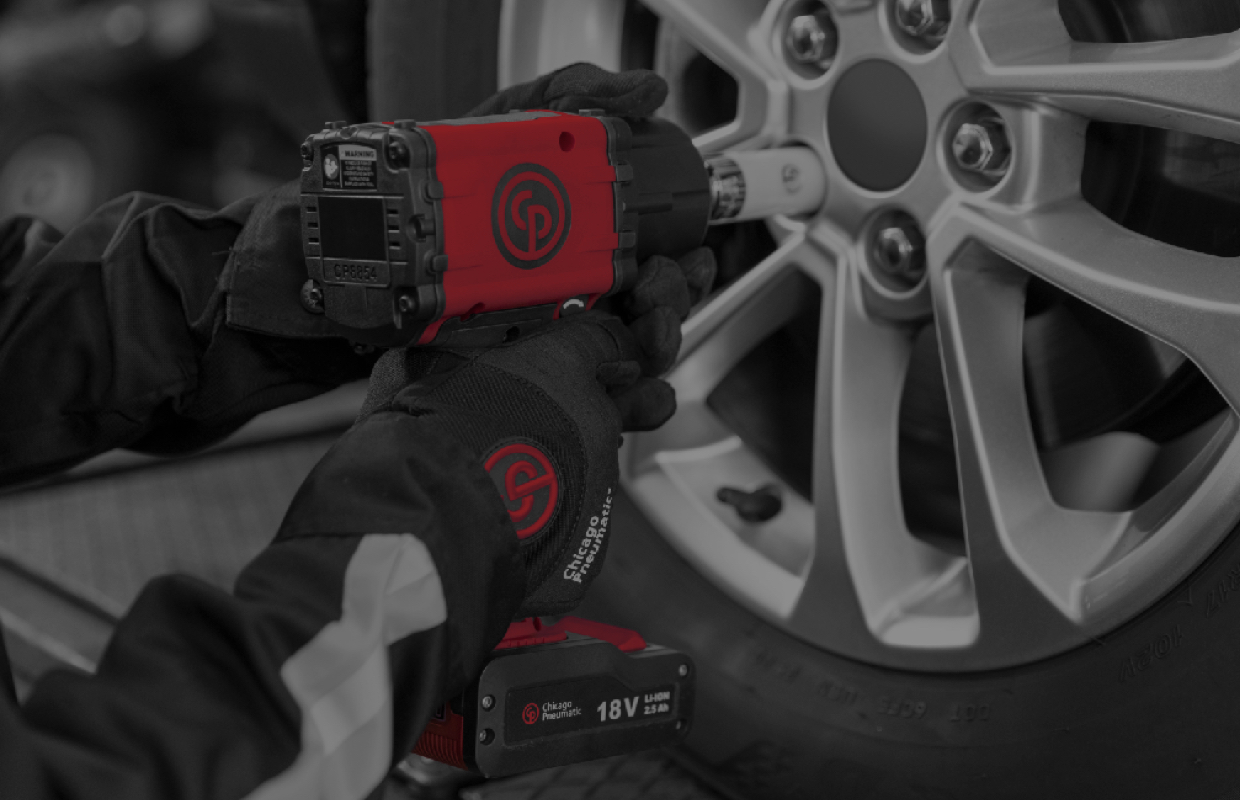 Less is more...
25%
lighter*
5.51 lbs / 2.5 kg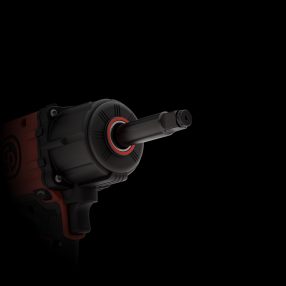 25%
quieter*
87 dB(A)
25%
less vibration*
9.3 m/s²

20%
more compact
maximum maneuverability
* Comparison based on laboratory tests performed with various ½" cordless impact wrenches available on the market
Do you want to test the CP8854 in real life?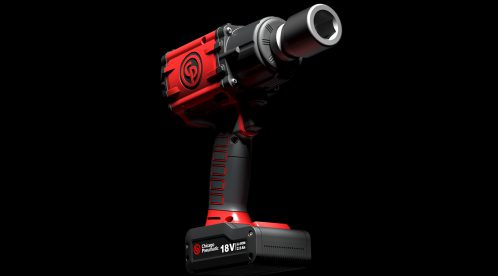 Request a demo!
The best way to verify its performance and ease of handling is to try it out. Ask our team to demonstrate the tool's capabilities to you in a real-life situation.
Find out more
Watch the video now and discover the advantages of the CP8854 series.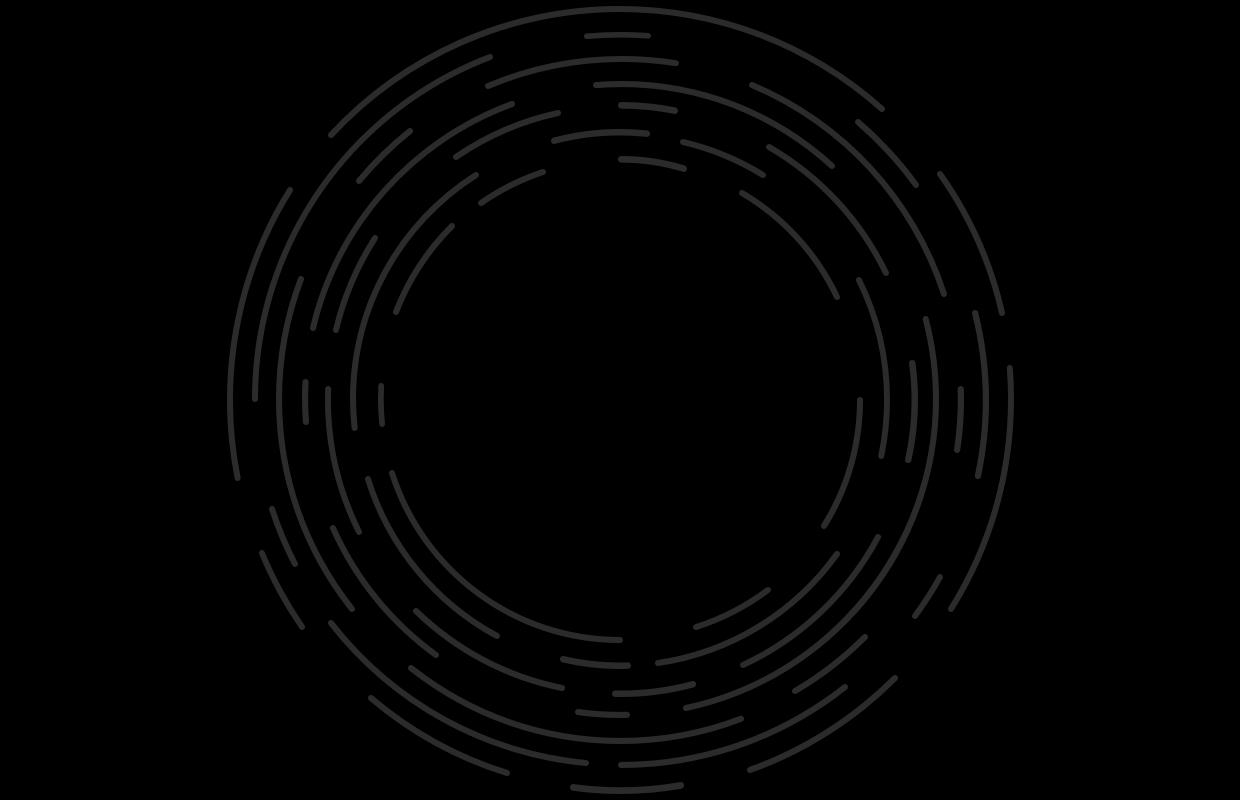 Tested and approved
Control and secure tightening to ensure process quality in the field!
Thanks to the built-in shut-off feature, there is no risk of overtightening, giving me peace of mind.
Tire shop
The CP8854 solves my tire fitter's challenges!
Tire technicians demand more cordless tools for their daily jobs but until I discovered the CP8854, I had not been able to find a solution that could offer compact and lightweight performance with low vibration and noise levels!
OEM